Truck Crops Ornamental Trial Garden
Every year, plant breeders and seed companies release hundreds of new ornamental plants. Some of these plants have improved disease resistance, while others stretch the color palette. But not every newly-released plant is tough enough to handle the high heat and humidity of Mississippi. With so many new choices it can become difficult for growers to select the right plants to meet consumer demand. Because growers, landscapers, and homeowners are faced with these choices, Mr. Norman Winter, then Extension Horticulture Specialist of Mississippi State University collaborated with the Mississippi Nursery and Landscape Association and Dr. Glenn Fain to establish the first ornamental trial gardens in the state of Mississippi in 2001 at the Truck Crops Branch Experiment Station.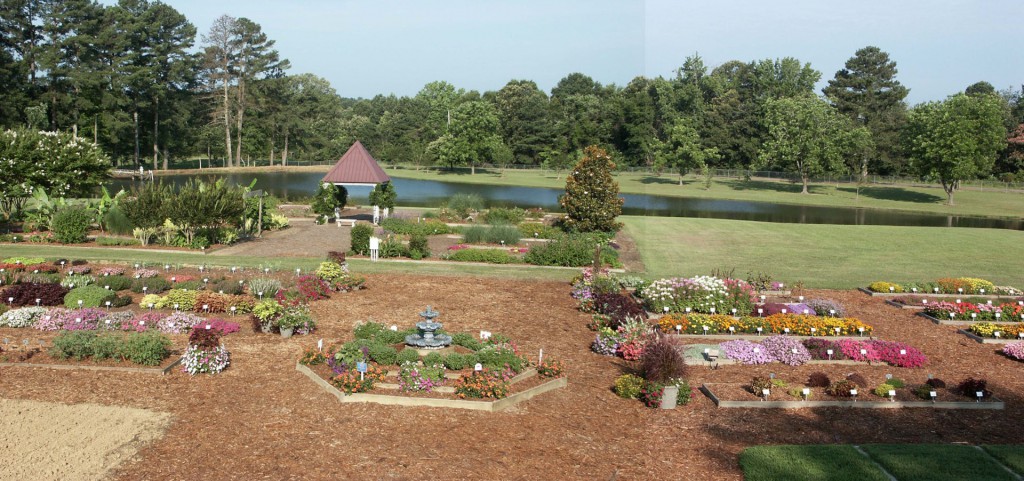 Top performing entries were granted the Mississippi Medallion award, which were heavily advertized through newspapers, radio and television. This generated demand for the top performing varieties while guiding growers to produce enough of them. Ultimately, this work boosted revenue for the horticultural industry while providing consumers with great plant material. In 2005, the trial continued under the direction of Dr. Guihong Bi for the following 8 years with great success. As of 2015, the trials are now under the direction of Dr. Shaun Broderick.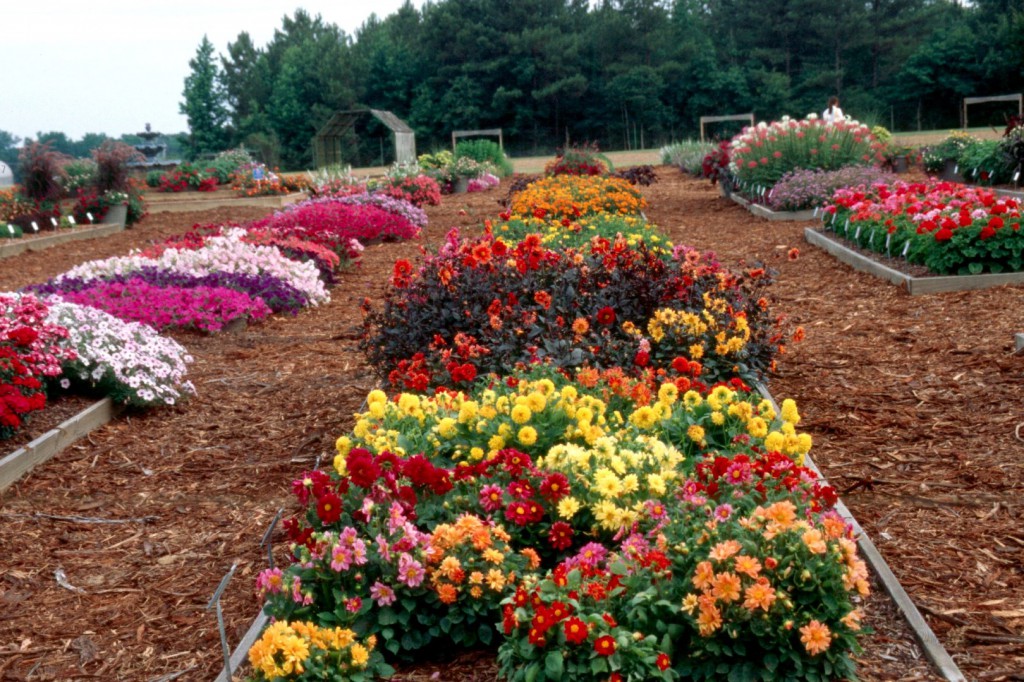 Authors: Shaun Broderick, Norman Winter, Glenn Fain, and Guihong Bi