We run extension and outreach activities throughout the state of Mississippi to disseminate information and educate beekeepers, extension personnel and general public at all levels.
Disseminating knowledge
Formal classes, workshops and seminars are the main ways to contact beekeepers and extension agents in the State of Mississippi and disseminating new discoveries and management practices in pollinator health and honey bee management. It also allows us to learn their need.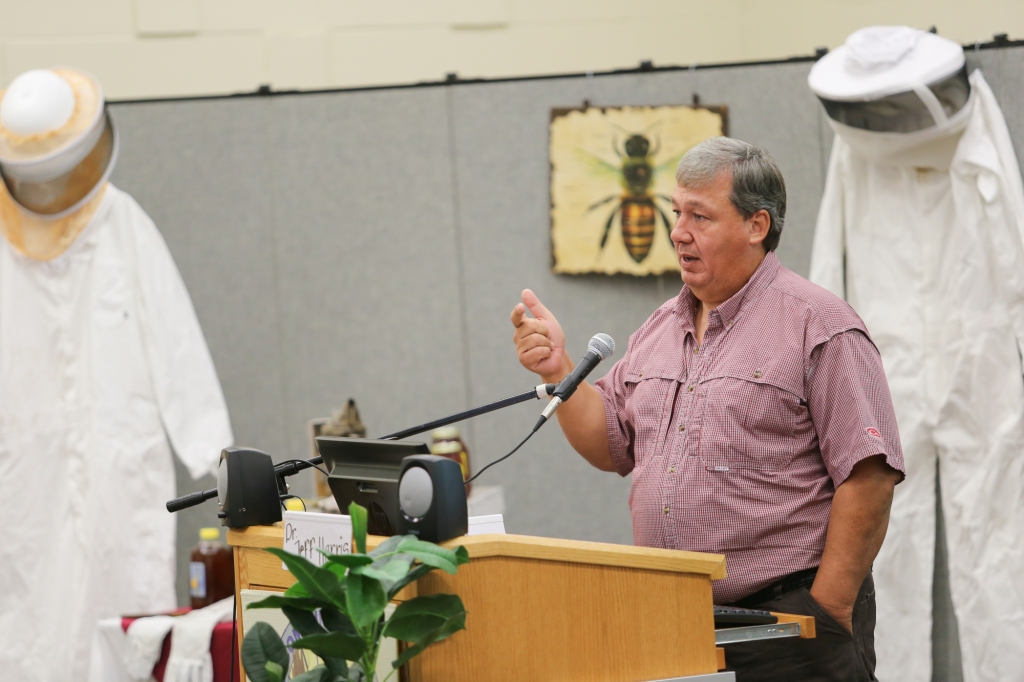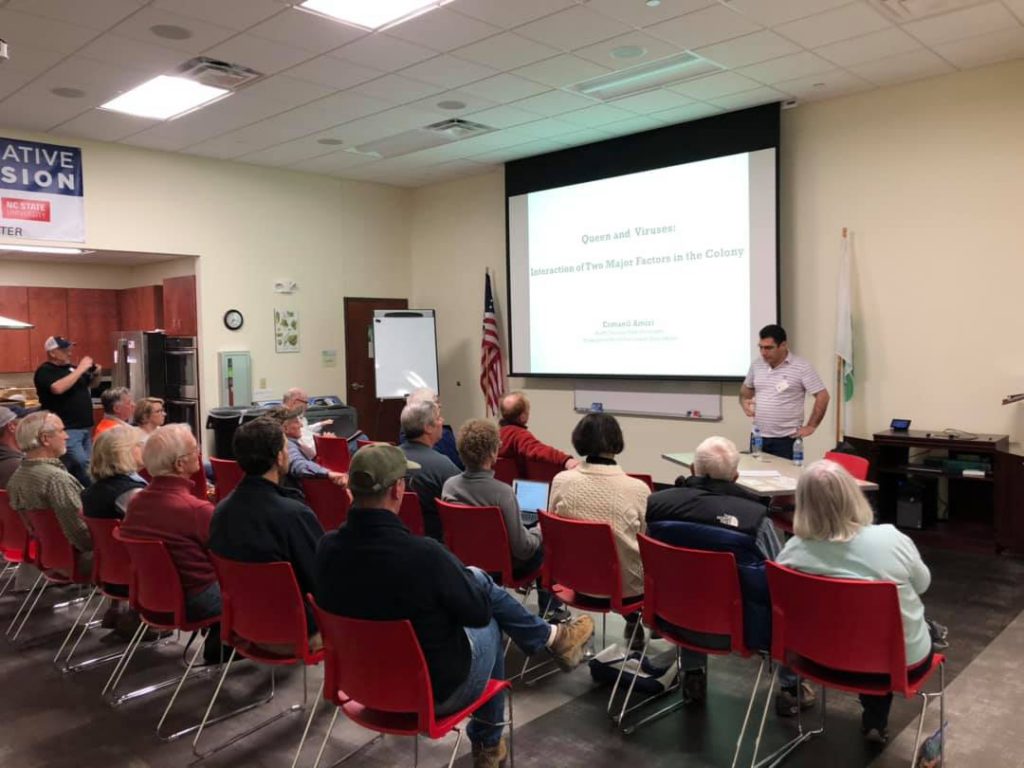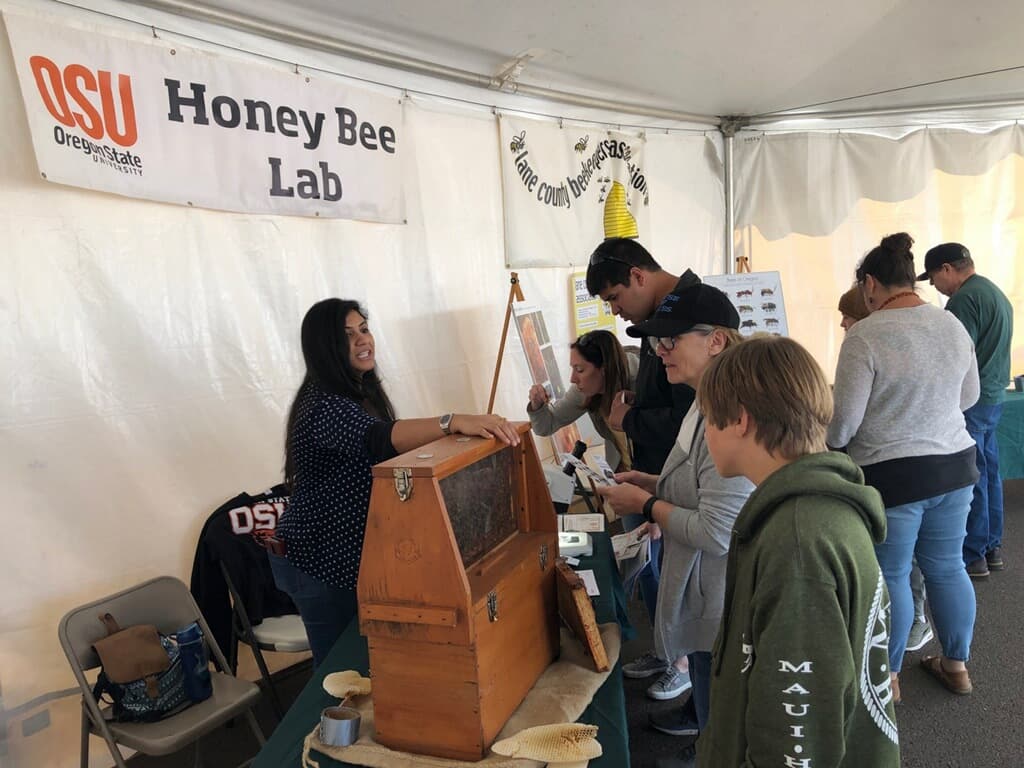 Outreach activities
We have booths across different towns throughout the year for different events including pollinator day events to educate the public about the importance of pollinators.